Who are the people behind Gambettes Box
7 women and 1 guy. 211 pairs of tights. 103 different colours.

Let us show you around!
quisommesnous.page.title.team quisommesnous.page.title.italic.team
quisommesnous.page.description.team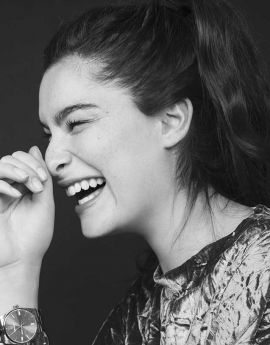 Sixtine
Respo' en chef des Gambettes
Plumetis way of life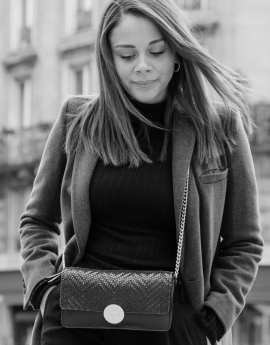 Dorine
Ensorceleuse de réseaux
La fille à la jupe en cuir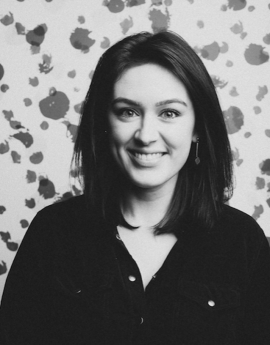 Avril
Respo' amour de nos clientes
Gambettes with an Irish tinge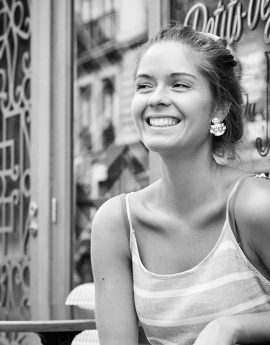 Aurelie
Expéditrice de Box bien roulées
These boots are made for walking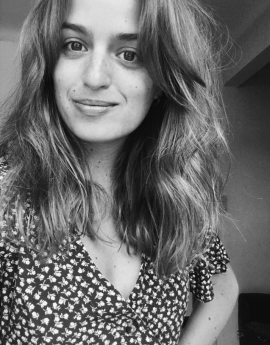 Anaïs
Créative de la maille
Chaussure sixties et collants vintage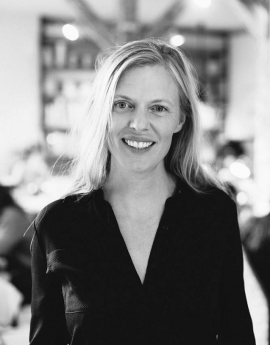 Anne-Flore
Le cerveau derrière la Gambettes
Les gambettes bien dans ses baskets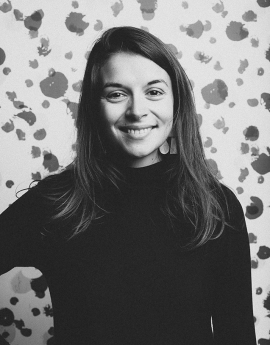 Inès
Experte market' Gambettes
Glisser dans la vie en jupe patineuse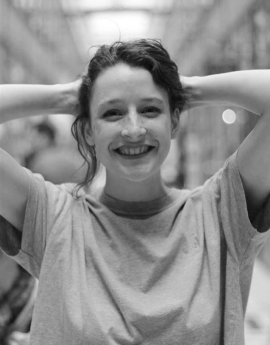 Celia
Plumette des gambettes
Jamais vue en jean.